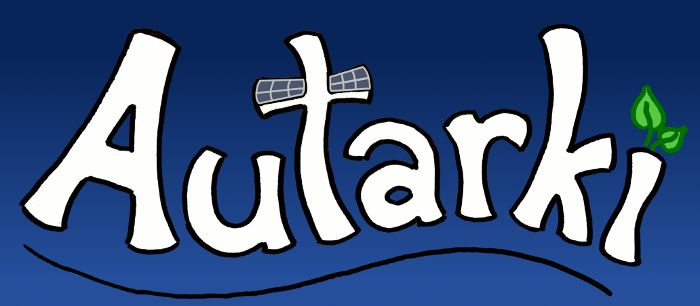 Data protection
The data protection declaration aims to inform the users of this website about the collection and use of personal data. Data protection is an important interest of the Autarki team and the operator of this website.
In the server logfiles of this website, it is recorded when and how often the individual pages of this website are visited and the provided materials are downloaded. The users' IP-addresses are made anonymous, hence the identities of the users are not recorded.
When a user chooses to contact the Autarki team, for instance by email, his or her personal data (such as name, content of the email, email address) is saved in order to facilitate a useful answer. If a user does not consent to the storage of this information, he or she should tell us so explicitely. In this case, the respective data will be deleted after the user's request was processed.
Personal data is treated confidentially. It is not shared with third parties without the explicit consent of the users. Nevertheless, a complete protection from unauthorized access cannot be guaranteed.